Šta se sinoć sve dešavalo? Sinoć se dešavalo PREotvaranje novog super kul mesta u centru Beograda_
Campus Suite
u ulici Francuskoj broj 14. Od sada tamo odlazite da klopate kinesku i tajlandsku klopicu, na koktele, kafice, slatkiše i sokiće.
Dobra atmosfera i prostor se podrazumevaju... Lokal je još uvek u fazi dorade, ali ja volim taj fuc_nezavršeni look. :) That's me.
Leyla
, Naca i ja smo pile divnu francusku kafu (iz šoljica bez "uveta" :))), a od najdivnijih domaćina dobili smo i najukusniju free zakusku... Mljac!
What happened last night? A lot did. Last night we had a PREopening of a new cool spot in the center of Belgrade_ Campus Suite in 14 Francuska Street. From now on you can go there to eat Chinese and Thai food,sweets; drink cocktails, coffees and juices.
The space is great and so is the atmosphere...The place is still not finished, but I love that unfinished look. :) That's just me. Leyla, Naca and I were having great French coffee (from the handleless cups :))), and we got from the lovely hosts the most delicious free snack...Yummy!
Hvala drugu i kolegi Milivoju na pozivu i sprovođenju cele ove ideje... Klap-klap.
Thanks to my friend and colleague Milivoje for the invitation and carrying out this whole idea...Round of applause for him.
I šta se to još dešavalo...?

Na ovom mestu našle smo se sa kolegom BLOGEROM
Dinom
iz Hrvatske. Dino je u kratkoj poseti Beogradu i ima veze sa ovim novim mestom u gradu, što samo dokazuje kako je svet užasno malen. Uglavnom post je trebalo da bude posvećen kafe-restoranu Campus Suite, ali je Dino svojom pozitivnom energijom (kojom ja i dalje zračim)

nadjačao

i post je ustvari o

njemu

!
And what else happened...? At the same spot we met with our colleague BLOGGER
Dino
from Croatia. Dino is on a short visit in Belgrade and has something to do with this new place in town, which only proves that world is a small small place. The post was mostly supposed to be dedicated to the cafe-restaurant Campus Suite, but Dino prevailed with his positive energy ( the one which I still radiate) and the post is actually about him!
DINO!
On je mlad, kul, stylish, pametan, talentovan, duhovit i energičan... Piše blog
DinoBoy
i iako je možda jedini modni bloger medju dečacima, provereno tvrdim da bi bio najbolji čak i da ih ima 100tinu. :)
Njegov blog je mlad i napredovaće, a vi trk tamo i pratite ga, jer objasniće vam neke stvari.

Jel, devojke, dečaci to često rade tako dobro i jednostavno... :)
He is young. He is cool. He is stylish. He is smart. He is talented. He is funny and energetic...He writes DinoBoy blog and although he may be the only fashion blogger among the boys, I can claim that he would be the best even if there were hundreds of them. :)
His blog is young and will progress, and you should hurry and follow him, because he'll explain you some things. Because, my dear girls, boys do it so good and simply...:)
novćič za sreću...
Pismo ili glava. Nema glave...:)
Flipping the coin for good luck...Head or tails. There's no head...:)
I onda je Dino oduševio još više i poklonio Marini novi hrvatski Cosmo. A znate već da sam ja newspaper junkie... :) A hrvatsku štampu čitam od srednje, i kad god naletim na istu...
P.S. Dino, duguješ mi posvetu... :)
i malen poklon od mene... Moj blog od srca podržava tvoj!
And then Dino delighted Marina even more and gave her new Croatian Cosmo. And you already know that I'm a newspaper junkie...:) I have been reading Croatian press even since high school and I'm so happy whenever I come across it...
P.S. Dino, you owe me dedication... :)
and small gift from me...my blog supports yours from the heart!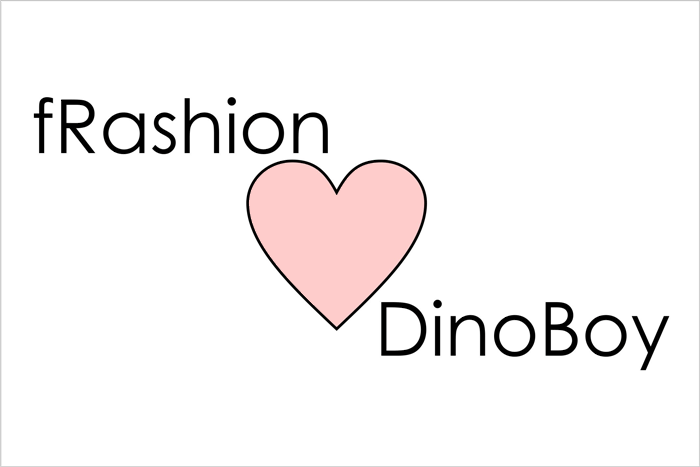 SUTRA detaljan OUTFIT POST od juče... :)
TOMORROW detailed OUTFIT POST from yesterday... :)
:* by Marina
translation by Aleksandra Paljić